Welcome To Educare Fund
Sponsoring the Education of Young Women in Lesotho (Southern Africa)
Educare Fund is a charity set up in the UK to support the education of young women in Lesotho (Southern Africa). It now supports the education of 30 girls school fees as well as their exam fees where relevant.
The charity was founded in 1997 and formally registered in 2006 with the Charity Commission for England and Wales to support the education of young women in Lesotho at secondary school level.
There is government funding for primary and higher education.
Secondary education must be paid for by parents. It is relatively expensive, and many girls from poorer families do not get past this level of education. When families have to make a choice, because they cannot afford to educate all their children, it is often the girls who have to leave school.
The number of girls supported each year will depend on the funds available. As each student finishes high school, a replacement is recruited.
Working with the girls' parents in this way is intended to ensure that family commitment and self-determination are re-affirmed.
In giving individual girls with ability the opportunity to benefit from high school education and beyond, Educare Fund seeks to empower Lesotho women as a group, to the benefit of their families, their communities and the country
The aim of Educare Fund is to support families to keep girls at school by paying a proportion of the annual school fees. In this way, we work in partnership with the family and this gives them a continuing stake in their child's education. The level of support is determined by the funds available.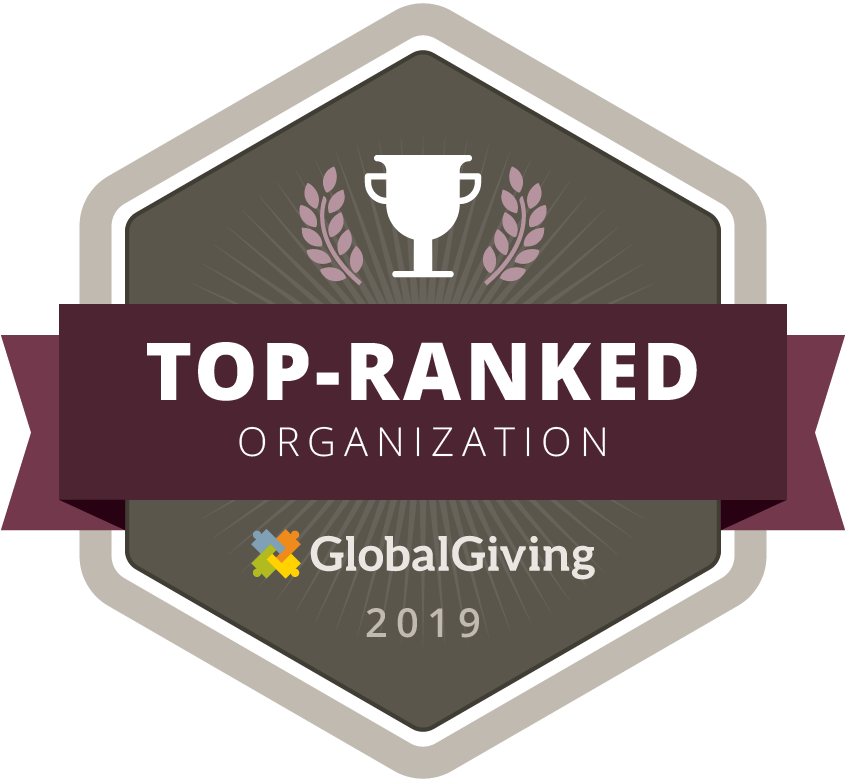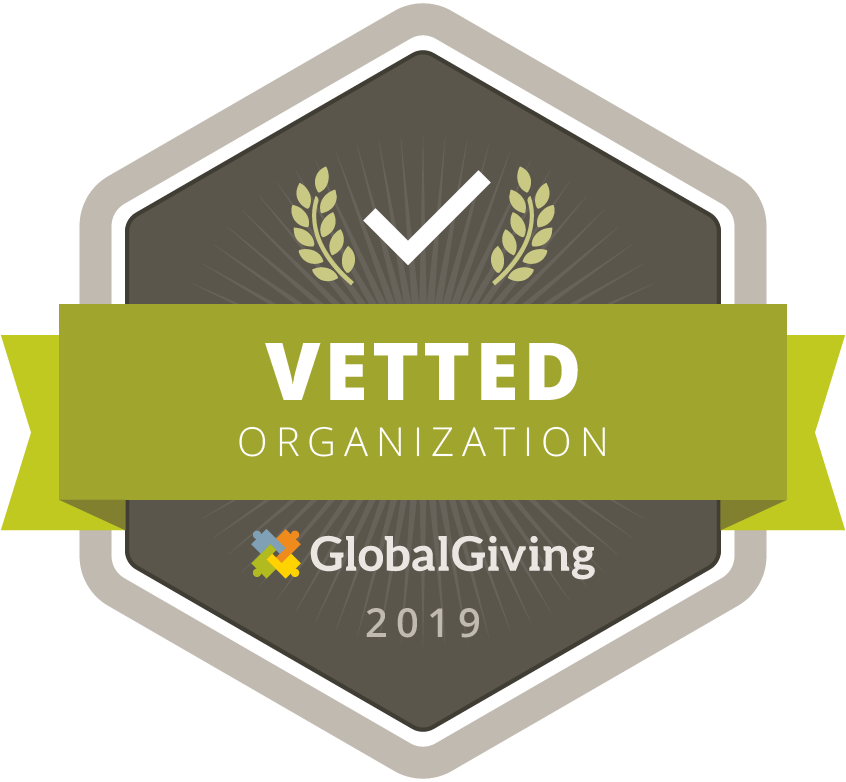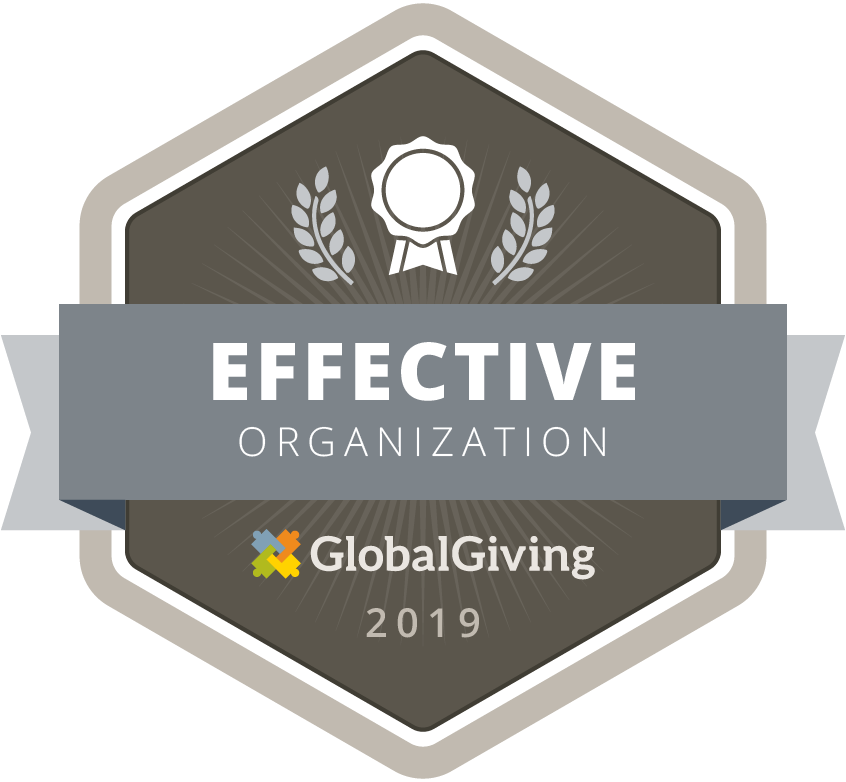 "Through your assistance I managed to obtain very good results for the final high school exams ( 2 A* , 1 B and 5 A).
From the bottom of my heart, I really thank you."
Help us educate more children